From the Author/Illustrator Matthew Boyd
I like to create. From drawings with pen and pencil, to creating stories on a computer, I just love to share my creativity. As with all talents comes a desire to improve. MB Books challenges the reader to step into my world of creativity and join the new adventure. We grow with each adventure.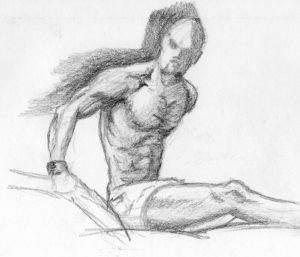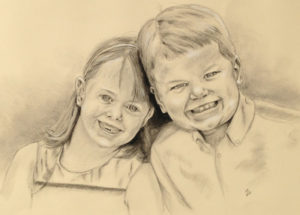 I draw all the time. From sketches to full portraits, if I can get a pencil in my hand, I will use it to draw.
My daughters and I run ideas for stories together for fun! They are my best critics! When we get the finish product together, it's very gratifying to see a child smile as they read something I've created.

So enjoy life, and take joy in what I've created. If you have any questions don't hesitate to contact me. I can arrange bulk ordering on books or personally sign your book copy when requested.